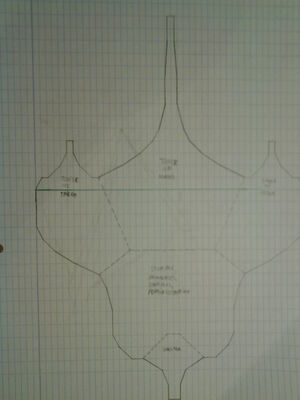 The Citadel is a giant construct on
Draegen Prime
that serves as the heart of their empire, the Branch leaders always reside here

The structure is for 34% built above the surface. It has 5 area's:
Tree of Taera (Left)
Tree of Ignus (Upper middle)
Tree of Frosias (Right)
Warehouse (Lower middle)
Magna Bunker (Lowest area)
It was made with resources only from Draegen Prime and caused a scarcity of resources on this planet.
Ad blocker interference detected!
Wikia is a free-to-use site that makes money from advertising. We have a modified experience for viewers using ad blockers

Wikia is not accessible if you've made further modifications. Remove the custom ad blocker rule(s) and the page will load as expected.